Our Editing Expertise,
Your Peace of Mind
AOLI helps you bring your ideas to life and get your podcast up and running.
Get in touch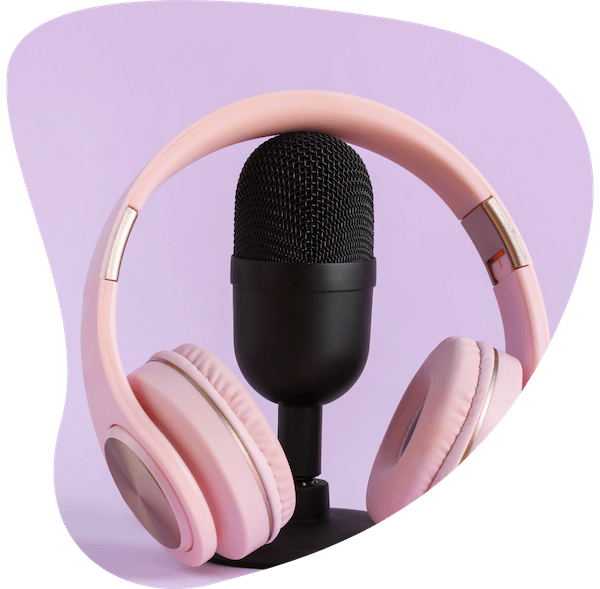 Example of Edit
This is how your podcast episode can sound like!
Let's Get Your Voice Out There
There's nothing more frustrating than having a brilliant idea but running circles with it. You might have come up with the perfect podcast for your audience, but the process of recording, editing, and distributing your content keeps you stuck. AOLI will help you get things moving.
We offer many kinds of services, from basic audio editing to full podcast production, including brand development, launch strategy, show notes and transcripts, and much more.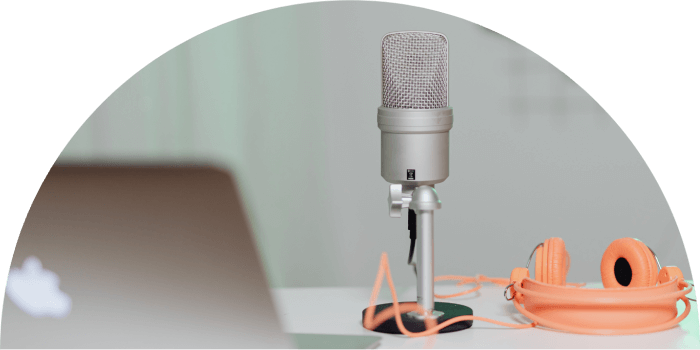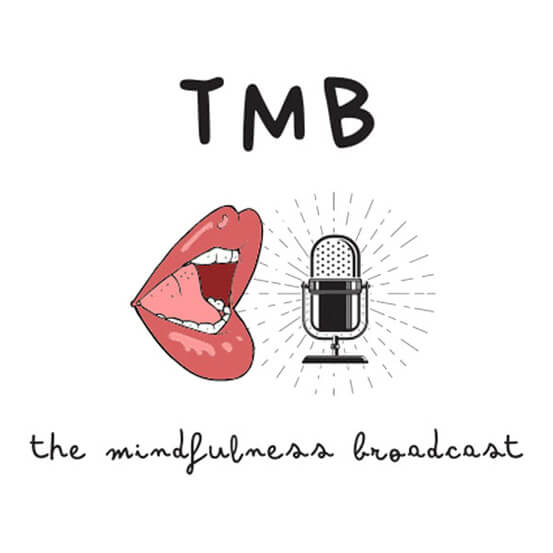 "Aneta is a professional with a passion for podcasts and high standards for the quality of the work being done. Not only does she help me with the audio, but she also gives incredibly valuable feedback about the content and visuals. There's a lot of care in her work."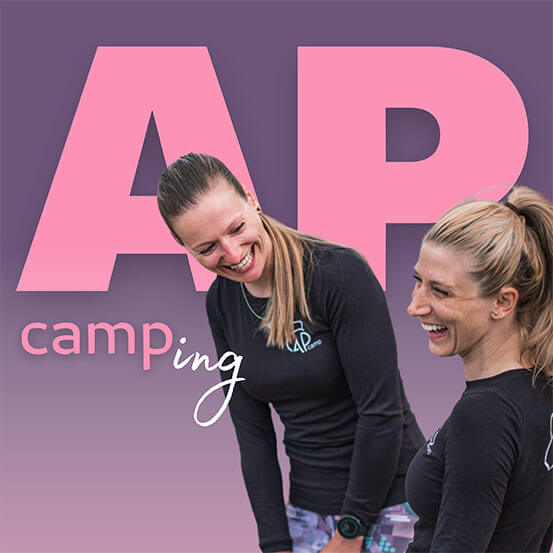 "At first, we had no idea how much work would be involved in creating a podcast. But thanks to Aneta, everything was easily mastered—concept, jingle, logo, publication plan, and everything in between. She is always at hand and her artistic drive and ideas helped us tremendously 😉. Aneta, thanks for your care ❤️"